quality and service above all
Mountain View Graphics are based in the heart of Co. Tyrone, N. Ireland.
With over 26 years experience in the sign & graphics industry,
we know the value in forming long term successful relationships with our customers.
We strive to design and deliver products that help provide better solutions for our customers and the environment.
​
We mainly print with Latex Technology, Water-based Inks, that offer an attractive
environmental and health advantage to our customers.
With credentials addressing criteria related to human health and environmental considerations, Latex Inks produce odourless prints that are ideal for all types
of industries such as engineering, and for areas such as hotels, restaurants,
hospitals, or homes.
design
we can reproduce or
create graphics
tailored to your requirements
self-adhesive decals
& Product MArkings
custom designed
in various materials
Health & safety signage
custom designed
in various materials
mimics / control panel signage
custom designed
in various materials
Anodised Aluminium
Plates
custom designed,
Durable sub-surface print
banners
custom designed
in various materials
vehicle graphics
custom designed
printed textiles
custom designed
in various materials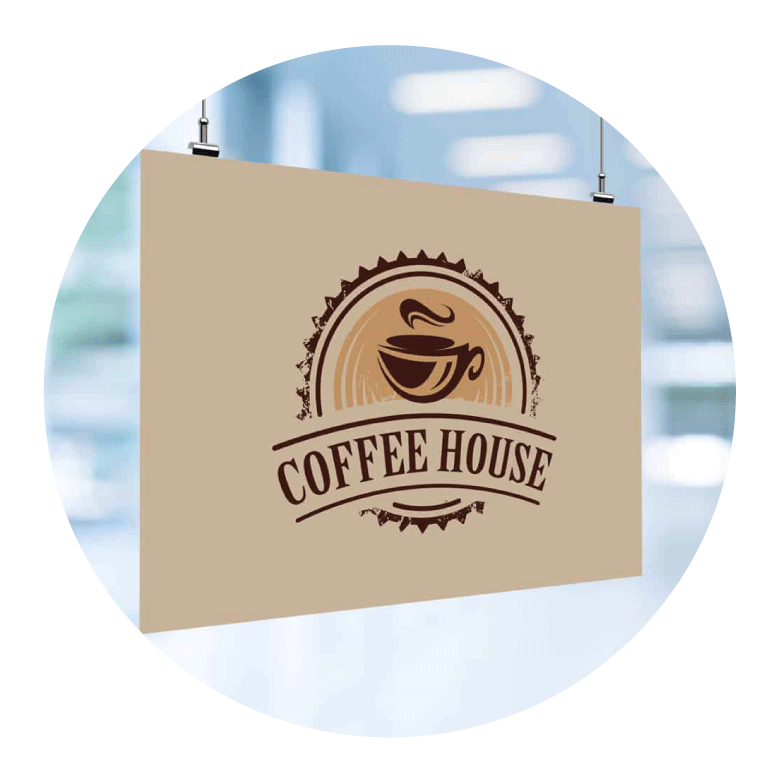 signage
custom designed
in various materials
engineering
safety decals
custom designed
available in
anti-scratch material or standard Self-adhesive vinyl
production/
schedule boards
custom designed
available as
standard dry wipe or
dry wipe + magnet friendly
Wall paper/coverings
custom designed
available in VARIOUS STYLES
window graphics
custom designed
in various materials
pop-up banners
custom designed
in various styles
decorative prints
custom designed
in various materials
engraved signage
custom designed
in various materials